Fully Managed IT Service
A fully managed IT solution, 24/7 monitoring with a proactive approach, we prevent issues that could become costly.
With a Fully Managed IT Solution in place, your business will be protected by keeping your systems in excellent working order. For an affordable fixed fee, this solution provides systems monitoring 24/7, patches, updates, maintenance, secure backups, virus protection, and other proactive measures to protect your data. By using this proactive approach, we'll stop issues as they arise, before they turn into large and costly problems.
What you can expect from a Fully Managed IT Service: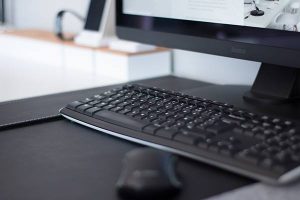 Desktop Computer Monitoring & Care 
Our preventive maintenance service for desktops monitors your computers regularly and addresses common problems experienced by desktop users. Whether it's getting rid of viruses, installing patches or solving spyware issues, we manage everything remotely without interfering with your day to day operations.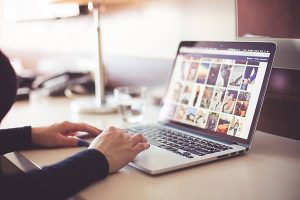 Cloud Backup & Disaster Recovery
Our Cloud Backup service is much more than just a backup service, it is a business continuity service.  A statistic from the U.S. Department of Labor states that 93% of companies that experience a disaster go out of business within 5 years.    Lester IT Solutions will put into place a disaster recovery plan to make sure your business is back up and running in the shortest amount of time possible.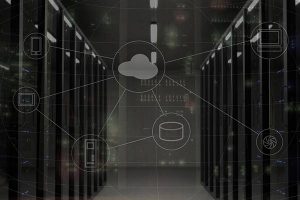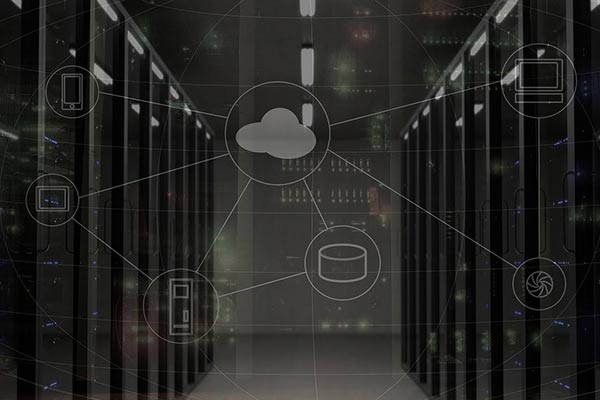 Server Monitoring & Care 
With continuous server monitoring and care, any problem that arises can be solved before it becomes a disaster. Our software will track and analyze the activity on your network for system malfunctions. In the case of a failure, we will be notified immediately, and able to fix the issue remotely with no down time for your business.
Mobile Device Management 
We offer a solution to quickly configure all your employees' mobile devices, allowing them to access company information securely.  Smartphones and tablets can be integrated with the Cloud platform so your employees can access their documents and data on the go.
Network & Security Assessments 
We can regularly generate reports on the state of your systems, giving you insight into any future problems that need to be monitored. With these comprehensive assessments, you'll always have the best information for choosing the most effective response option.
Cost Effective Solution
The majority of technology costs for an average business often comes from the maintenance and recovery of failed systems. With a fully managed IT service in place, you'll save money by paying one low fixed cost to protect your network and data, rather than a large sum to repair a failed system.
Schedule a consultation with us!