Let us assess your IT needs.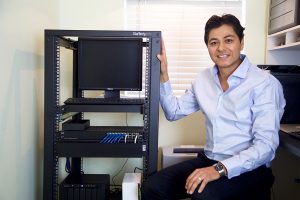 Whether you need completely new IT infrastructure, need to update your existing solution or just want to check on the safety and reliability of your network, Lester IT Solutions can help. We offer free consultations to help you identify the best solution fit for your company.
Fill in the form and we'll contact you to set up your free IT consultation.