Remote Cloud Backup – Business Continuity & Fully Managed Backup & Disaster Recovery
Do you know how quickly your business can recover after a disaster? If all your computers crash, how will you salvage your data, customer information and documents?
Risk Management
As data plays an increasingly critical role in the business environment, the costs and risks associated with downtime are higher than ever.  Maintaining an effective backup and disaster recovery strategy is becoming increasingly important.
Our business continuity solution is not just a backup – it's designed to quickly revive your IT network following any unplanned or emergency downtime. Our goal is to get your systems back up so your operations and employees are back to full productivity as fast as possible.
Affordable Backup Solution
Our Cloud Backup solution is affordable with a fixed monthly price per protected server or yearly price per Computer. With this service you will get continuous data protection and cloud-based replication and recovery, giving you peace of mind, knowing your critical data can be safely recovered at any time.
Direct Support
Using a Cloud Backup method is only the first step in a successful business continuity strategy. To mitigate the risk of data loss our technicians proactively monitor the entire backup process to ensure things are working as expected. Should any problems arise, we'll be ready to take action to get you back up and running fast.
Lester IT Solutions implements a Managed Data Center in our central location in Palm Beach Gardens. For more information, schedule a consultation by giving us a call at 561-881-8850, or fill out the form below.
Business Continuity Features

Complete end-to-end management of backups

Continuous Data Protection technology

Fully-managed & monitored

Cloud replication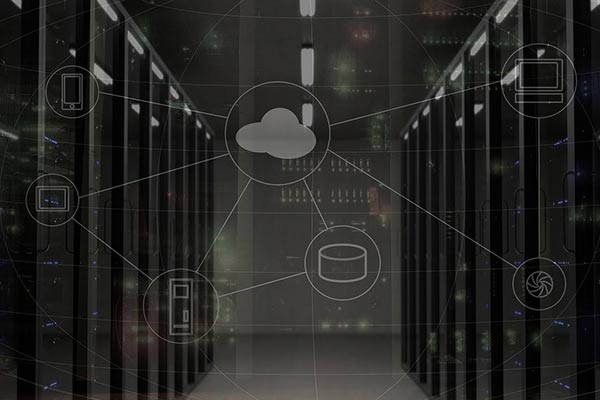 According to the U.S. Department of Labor, 93% of companies that experience a disaster go out of business within 5 years – even if they can recover in the short term.
Out of business
Able to recover