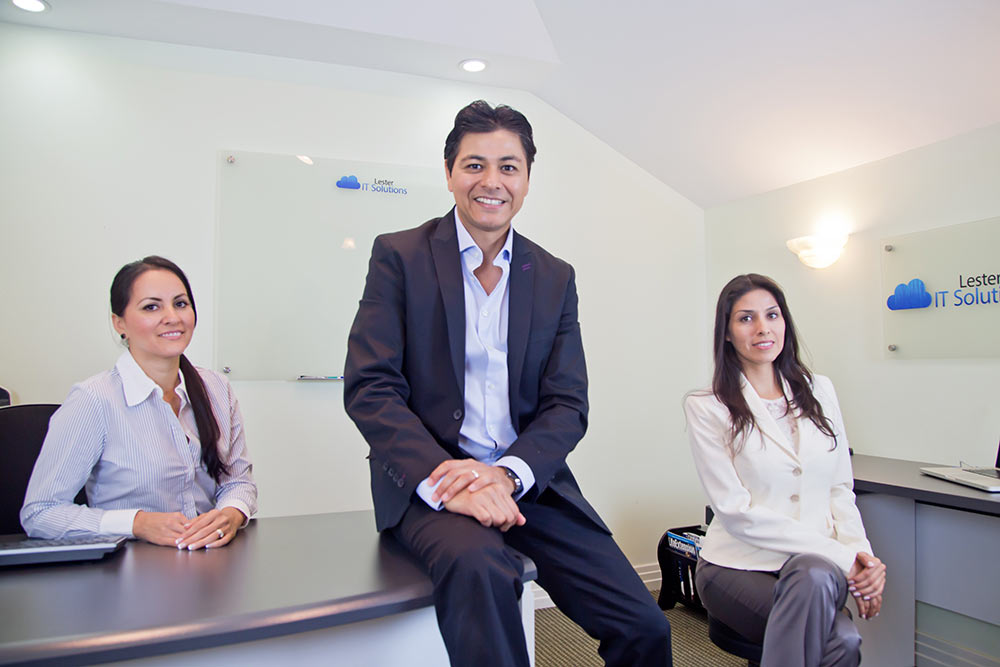 Who we are...
Reliable, Personalized Service
Welcome to Lester IT Solutions, we provide reliable IT solutions, IT consulting and project implementation services to small businesses in South Florida and beyond.
At Lester IT Solutions we genuinely enjoy helping your small business. Our customers agree, that our services are affordable, reliable and trustworthy. Our team takes the time to not just fix your IT issues, but explain what we are doing and why. You can count on our team for their honest service and prompt response to your IT needs.