About Lester IT Solutions
At Lester IT Solutions, located in Palm Beach Gardens Florida, our mission is to make Enterprise level IT functions affordable and usable for Small Businesses and Independent Professionals.
What we offer
•  Affordable Preventive Protection & Maintenance – With our Fully Managed IT Solutions, we keep your information protected 24/7 with remote prevention maintenance at a cost that fits a small business budget.
• Disaster Recovery – Our cloud backup system can completely restore your data and have your business back up and running fast.
• Consulting & Implementation – We'll assess your IT infrastructure to make sure it is both safe and efficient, and implement a system that is customized to your business.
• Excellent Customer Service – Not only are our services fast, our team is friendly and takes the time to make sure you understand exactly what they are doing and why.
With our problem solving IT services, you will not look at your IT infrastructure as an expense, but as a valuable asset to your business.
FULLY MANAGED IT
Routine maintenance and protective measures to make sure your computers are working properly and prevent things like viruses and malware.
Our Cloud Backup giver you peace of mind, knowing that it fully restores your data in case of an emergency and ensures business continuity.
With remote monitoring in place, we'll usually see a problem before you do, allowing us to get a jump on the matter with less (or zero!) downtime for you.
IT Resources
Read our blog to get tips, tricks and best practices for everything related to computers and IT networks.
Transitioning from a PC to Mac can be confusing and sometimes frustrating. Here
What is the Cloud? The Cloud delivers services virtually and the virtual nature
Microsoft Office Tricks & Tips Edit PDFs Your PDF files open by default in Adobe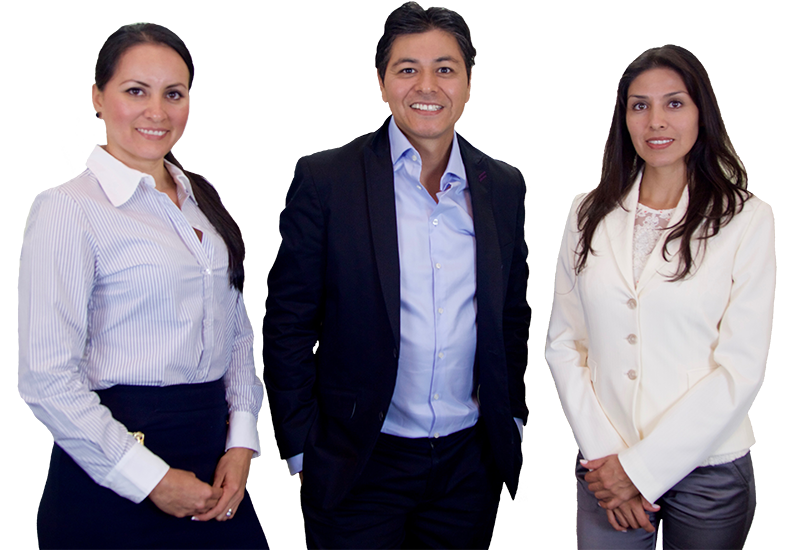 Request A Call Back
Let's discuss your IT needs.
"Personable, reasonable, professional and very capable of handing our office and personal computer needs."
McMahon & Associates
"I have dealt personally with Mr. Malaga and find he and his office staff are knowledgable in the services they offer and are timely and professional. The personal, immediate attention he provides is commendable"
Club Peace & Plenty
"We have enjoyed taking advantage of the many diverse services of Lester Malaga for 4 years. Lester is knowledgeable, efficient, reliable and above all, a pleasure to work with"
Trianon
"From the very start, Lester did an outstanding job of assisting us in our IT needs. He exceeds in customer service, always a phone call away. He came within budget, no surprises, and his recommendations made a big difference in maximizing system efficiency."
Flavorful Beverage International